Branding.
Visual Storytelling.
Graphic Design.
Alley Dog Designs is a graphic design studio headquartered in Bend, Oregon. I help small businesses and social justice organizations communicate with style and grace.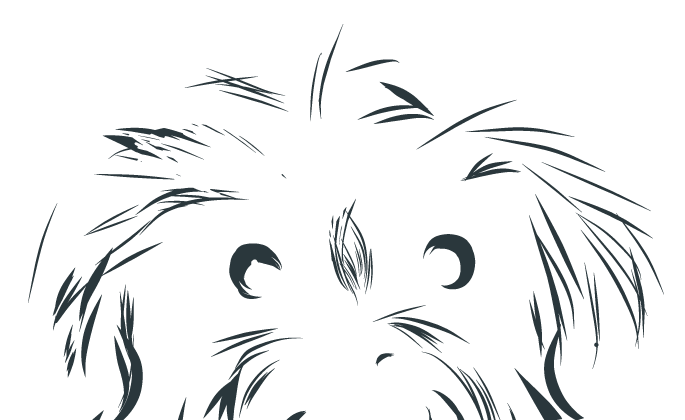 Elevate Your Business with Graphic Design
Use design to encourage engagement and action. From infographics to invitations, e-books and magazines–I know that every project is different, each with their own sets of challenges and specifications. The possibilities are endless, so click to learn more about how I can help elevate your business.
Build and Develop Your Brand: Beyond the Logo
Successful brands know the power of storytelling. A brand is more than a logo, it's a system that represents your organization's mission and values. Strategic branding can not only control external perceptions of an organization, but also drive long-term goals and strengthen internal identity.
Attract, Engage and Convert with Your Website
Every successful organization needs a user-friendly website, and I work with you to create a responsive site with a content management system so you are in control of the content long after our work together is done. Inspire connection at every touchpoint with effective web design.
Featured Work