Web Design
Give your successful brand the website it deserves. Your website is the place where your brand identity can really expand, and I work with you to determine the most effective way to represent yourself and what you do to the world with custom web design.
Planning
There is so much that goes into the development of a successful website before the visual design takes place. We start by organizing content in a logical way (also known as information architecture), which provides a stable foundation for the site. Flow charts, sitemaps and wireframing also provide structure that help ensure that the site is designed with the user's goals in mind.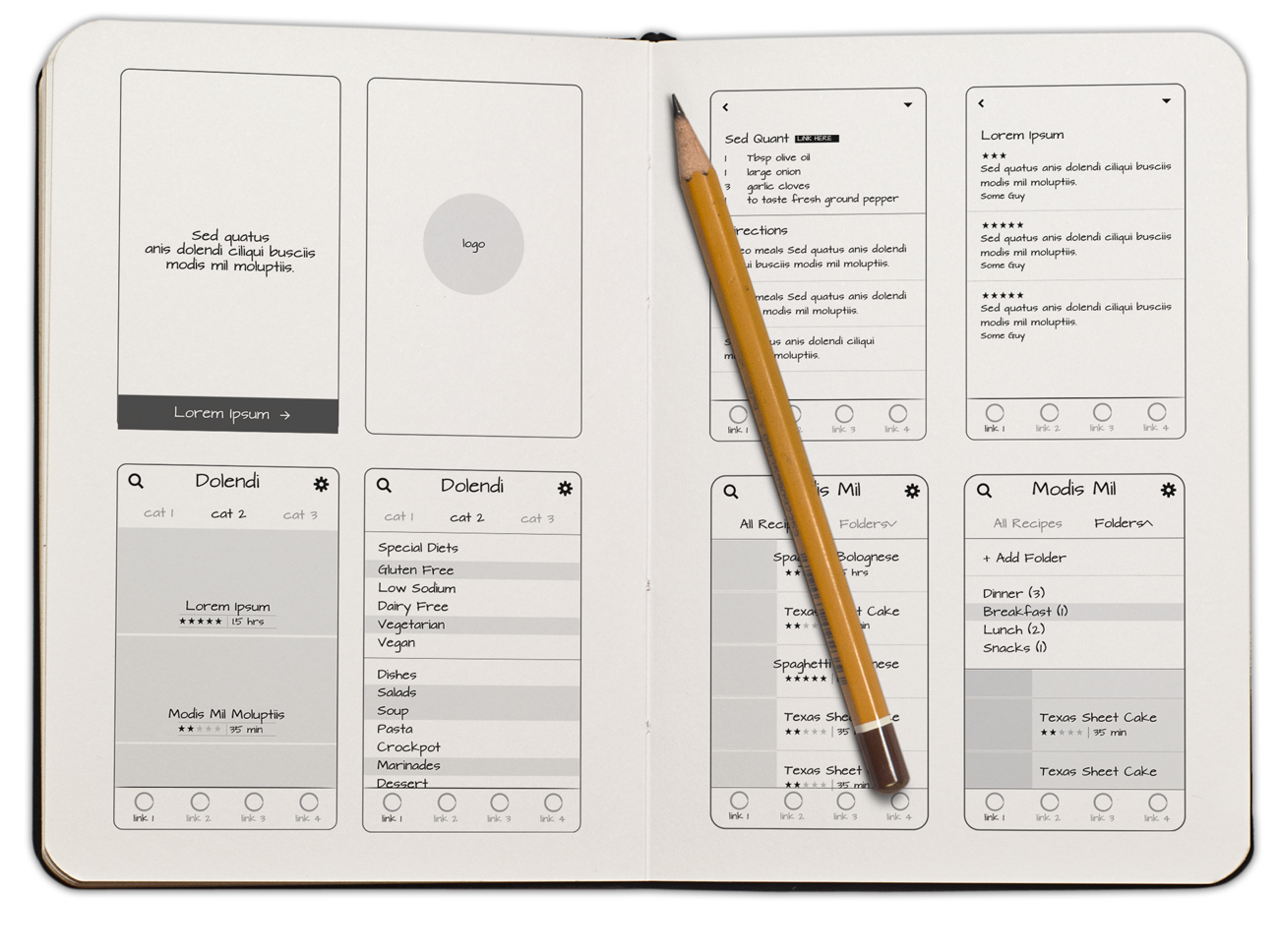 Visual Design
This is the result of the discoveries made in the planning phase combined with the styles of your brand system. At this point, thought has gone in to make sure imagery, colors, fonts, and content all align with your brand's own voice and goals.
Content Management System
Using the user-friendly content management system, WordPress, you will have complete control of the content of your site long after we are finished working together.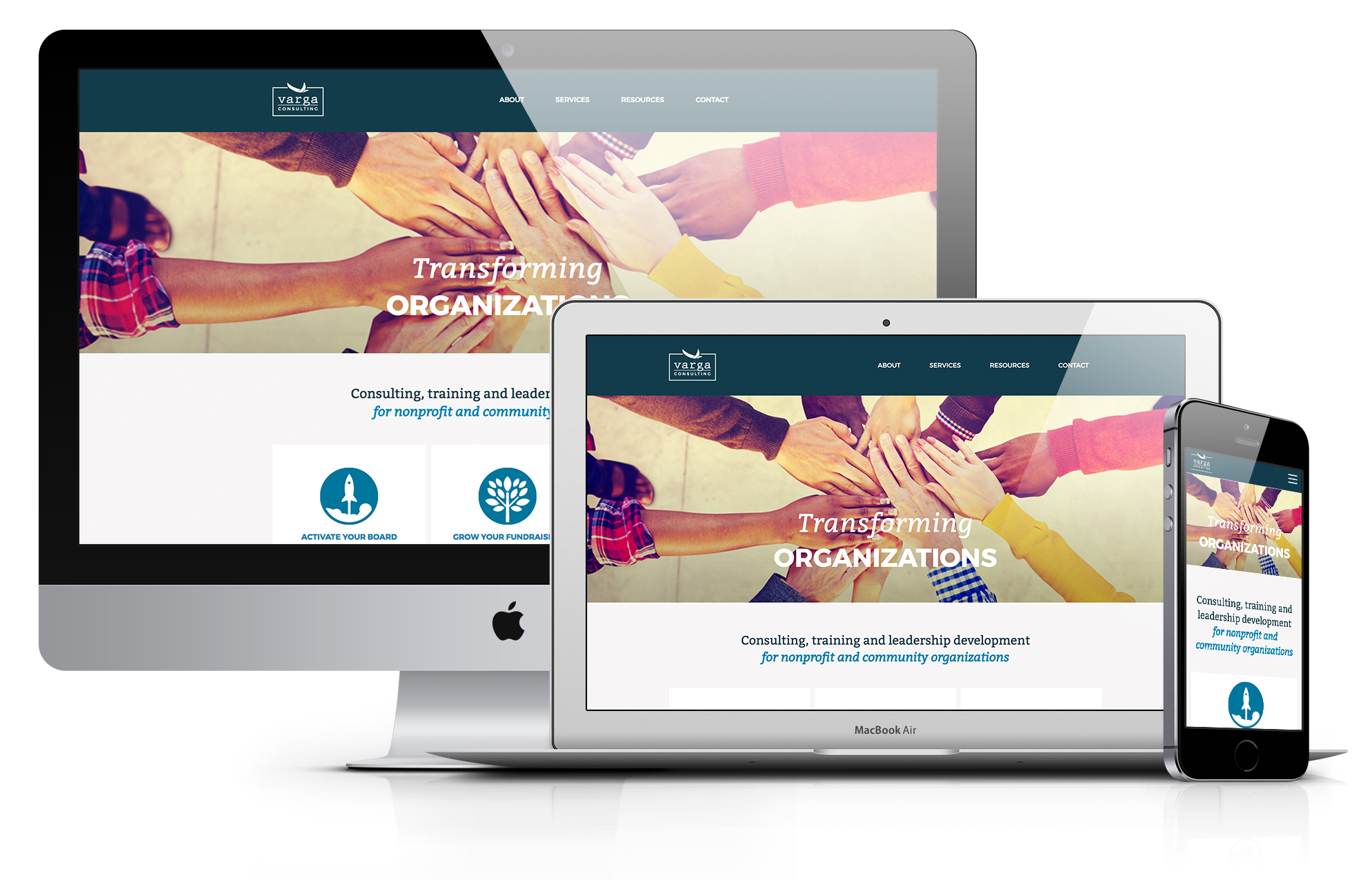 Responsive Design
Responsive design is not just an option anymore. It's a crucial step in any new web design process, and means each page is designed with the intention of a smooth user experience on any device.
Ready to start a project?
I'm ready to help you take your business to the next level.