Creativity at Work
Alley Dog Designs is an independent graphic design studio in Bend, Oregon. I began my career as a graphic designer creating logos for entrepreneurs in Shanghai, while collaborating with creative teams at IDEO on communication design. Following my return to the US, I served as a lead designer for an inbound marketing agency. These days, I am experiencing the joys of running my own business as a freelance designer.
I have developed a vast skill set in my career, and I put emphasis on building strong visual identities to help people and organizations tell their stories to their audiences. This includes everything from a logo design, and typography, to website design, and everything in between.
I take pride in creating lasting relationships with good people while creating engaging designs for the screen and printed page.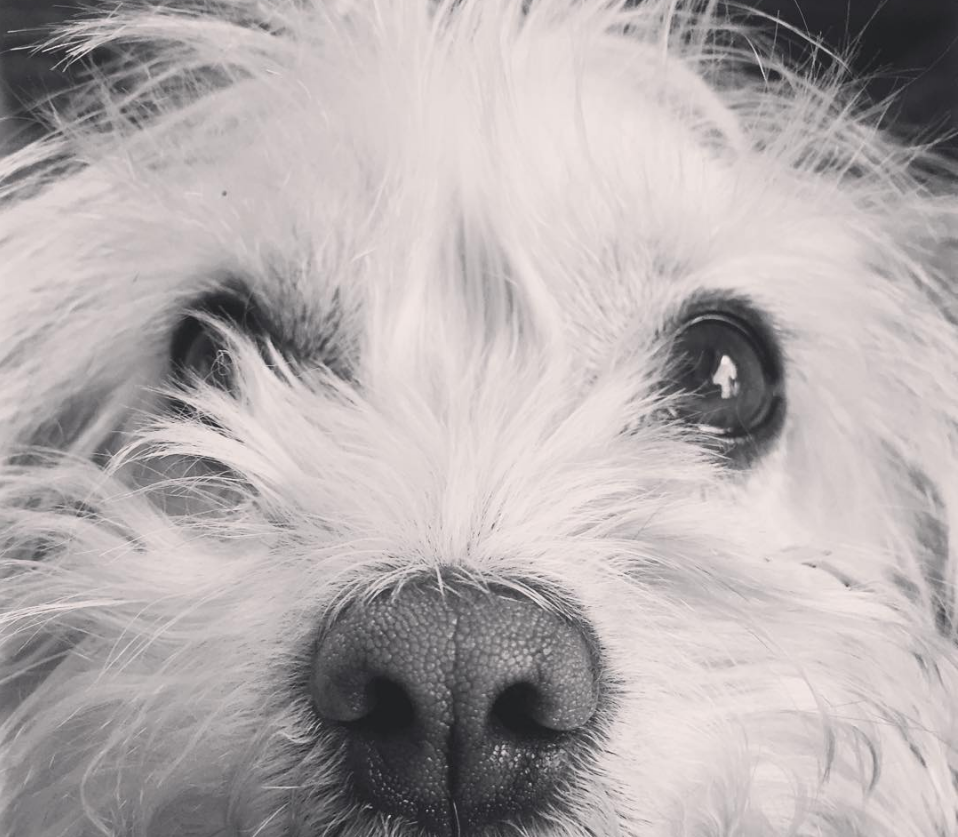 The Alley Dog
I found Yishan (pronounced ee-shan) on a subway train in Shanghai, China. I was living there while beginning my career as a designer, and she popped into my life 30 days before I was to return to the United States. She was a tiny 3-month old energy ball, and I fell in love!
Whenever I'm not at my computer, we are out on the trails or working on that frisbee game.
"As impressed as I was with her portfolio, I was blown away with how great she was to work with. She got back to me right away, easily took my ideas and made them look better than I could have imagined, was super responsive throughout the project, and finished everything on time. I can't wait to work with her again!"
Amy Varga, Varga Consulting
Ready to start a project?
I'm ready to help you take your business to the next level.