Amy Varga, an independent fundraising consultant based in Portland, Oregon, identified the need for a brand refresh and more complete brand system, along with a web presence. The goal of the brand update was to offer a more friendly and approachable voice. Lines and font families move from thin san serif to bolder, more playful fonts. Colors are warmer and brighter, and typography and imagery all reflect Amy's personality. The web experience offers users inspiration, rather than a list of do's and don'ts.
Brighter & Bolder Branding
Amy wanted to emphasize her unique approach to consulting, and to distinguish herself from others in her industry. By updating her logo design to include brighter and warmer colors, along with bolder lines and a more playful typeface, her image instantly became more approachable and friendly. We chose images that followed the same principles, with images showing smiling faces and bright colors. I also provided a bold and playful typography system to use on collateral and marketing materials.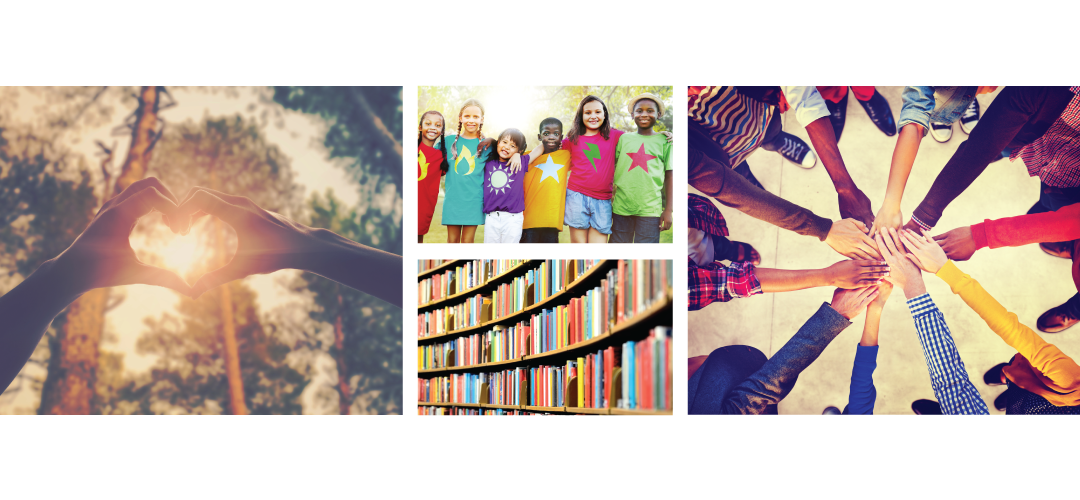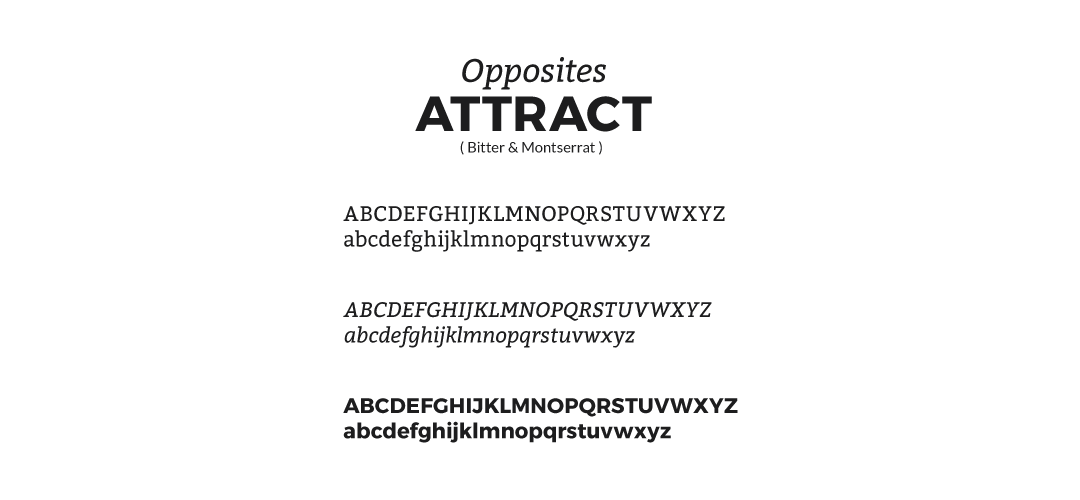 With her new and improved logo complete, we then applied it to her business collateral. This included everything from business cards, email signature, handouts and invoice templates to social media pages and on-boarding packets for new clientele. By keeping a clear and cohesive design theme throughout these collateral pieces, her clients feel a sense of unity and familiarity at every point of contact, both on the web and in the mail.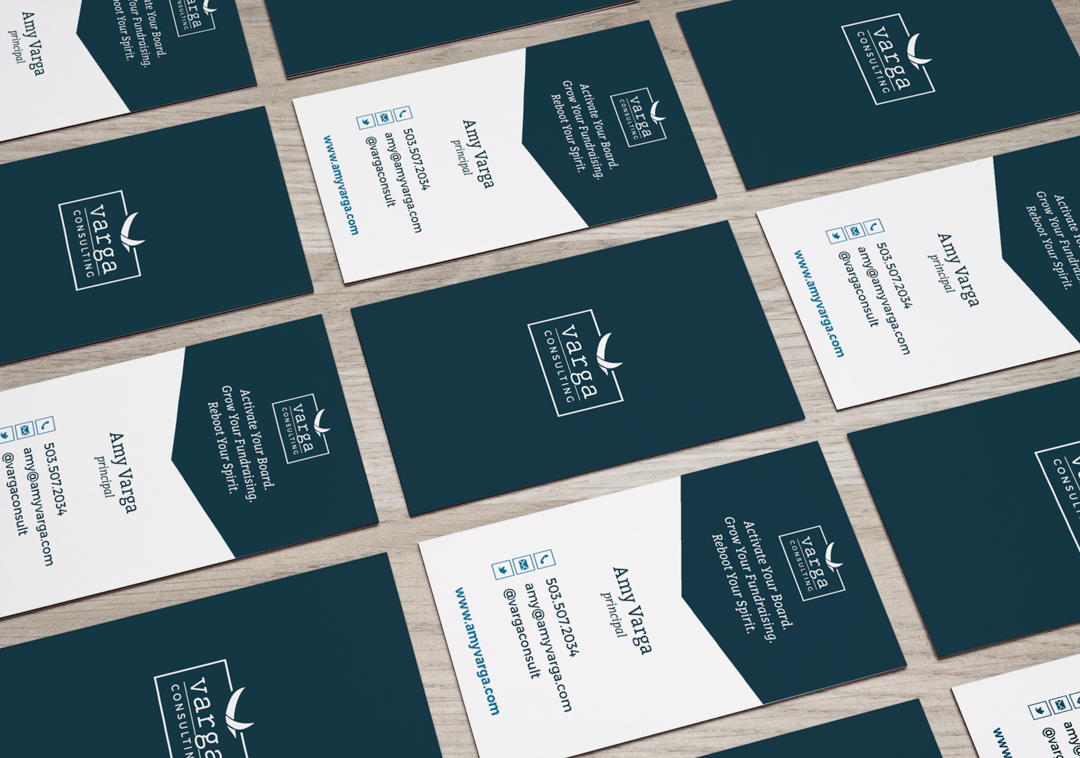 Next on our list to introduce Amy's new brand to her audience was to develop an engaging web presence. We started with the research phase, which consisted of questionnaires, research, and plenty of conversations to make sure we would organize her content in the best possible way for her users. We then implemented her brand system into a custom, responsive website that looks amazing on any device.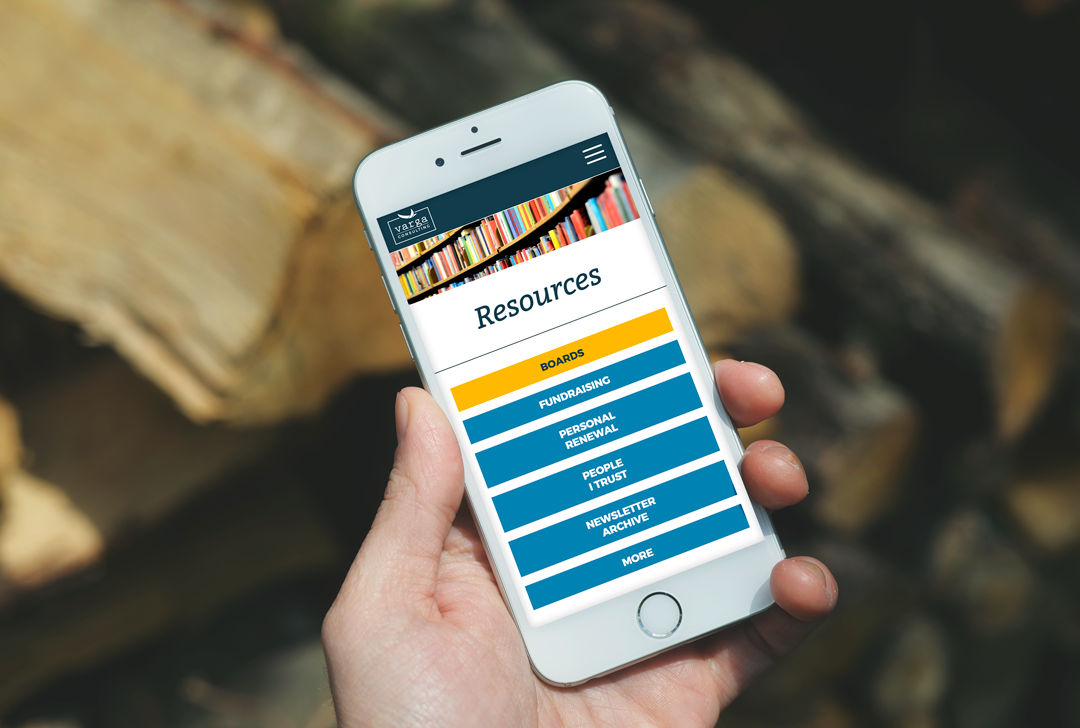 Following the completion of her website design, I designed a custom email newsletter template so that she could reach her clients and prospects with her monthly consulting wisdom. Following best practices for email design, I kept things completely editable and customizable as Amy's content changes every month.