Branding
Branding is the essential truth behind your business. It's more than a logo, it's derived from who you are, who you hope to be and who others perceive you to be. I help people create that image with branding and logo design services.
Brand Strategy
During this phase of discovery, we work collaboratively to uncover the foundation of your brand. Your brand strategy represents your brand's values and the personality you convey to the world. We work to identify this at the beginning to ensure we stay on track with your voice and goals.
Visual Identity
This covers everything your brand needs to ensure visual recognition with your audience. It includes a logo design, custom logotype, accompanying typography, color systems, and other assets as needed (iconography, patterns, app icons, and more).
Collateral
Collateral is an important part of your brand system. Along with your logo, your collateral keeps things cohesive with consistent use of your brand's elements. Collateral spans across print and digital and includes business cards, letterhead, envelopes, t-shirts, mugs and more.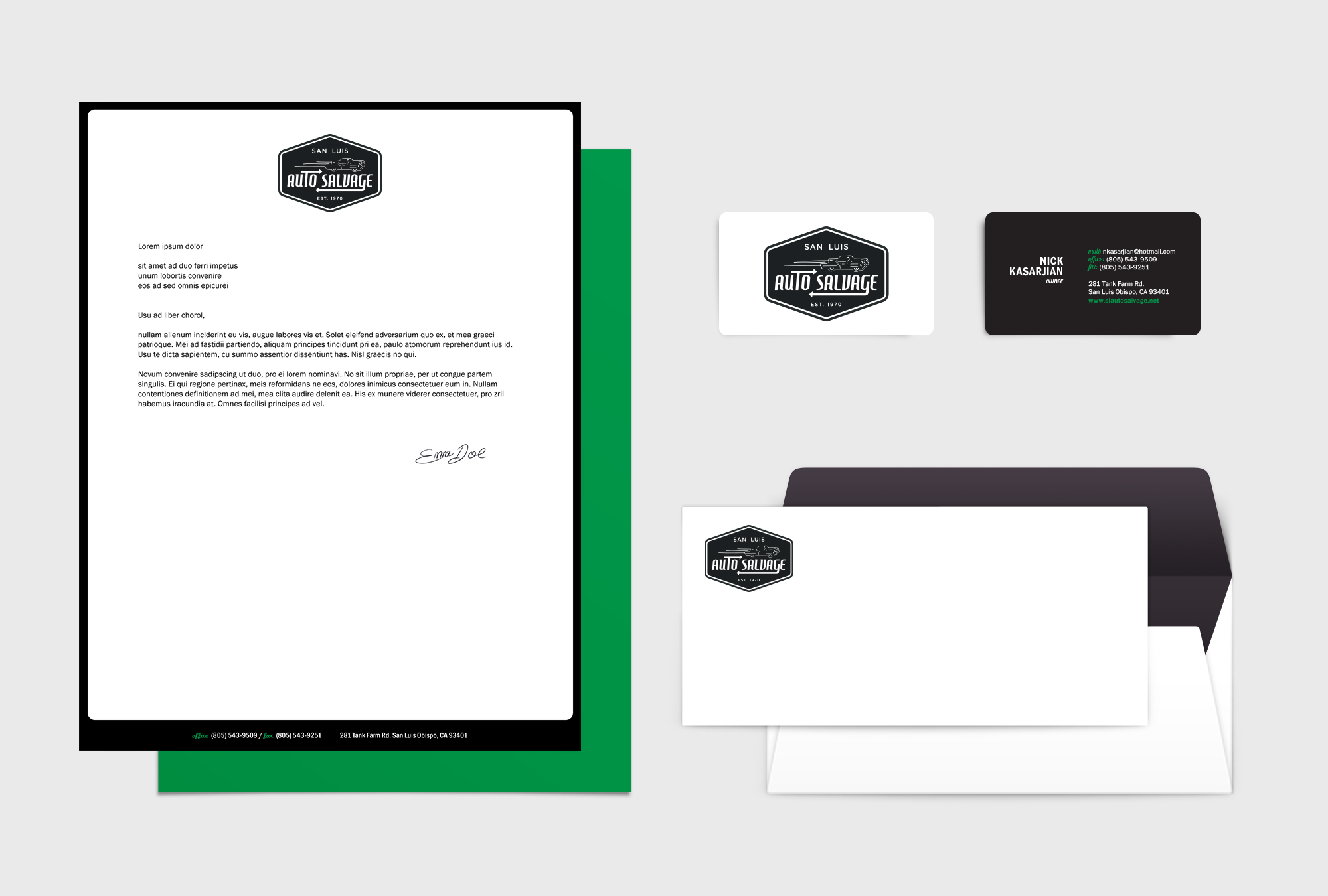 Marketing Materials
Introduce your brand to your audience with marketing materials. These include anything from advertisements, brochures, pamphlets, mailers and signage to web banners, and social media.
Brand Guidelines
A Brand Guide is an invaluable resource for designers, marketers, and anyone on your team who uses your logo. Following some simple guidelines ensures that your brand stays consistent.
Branding Projects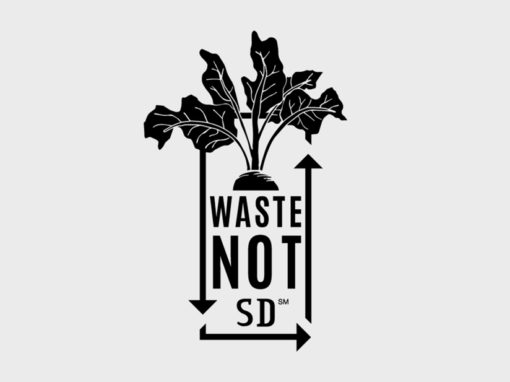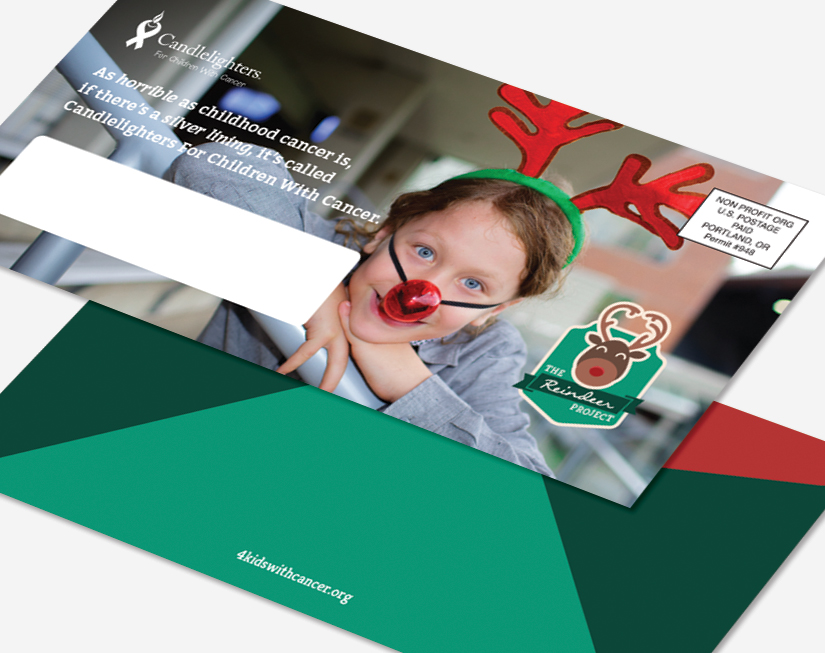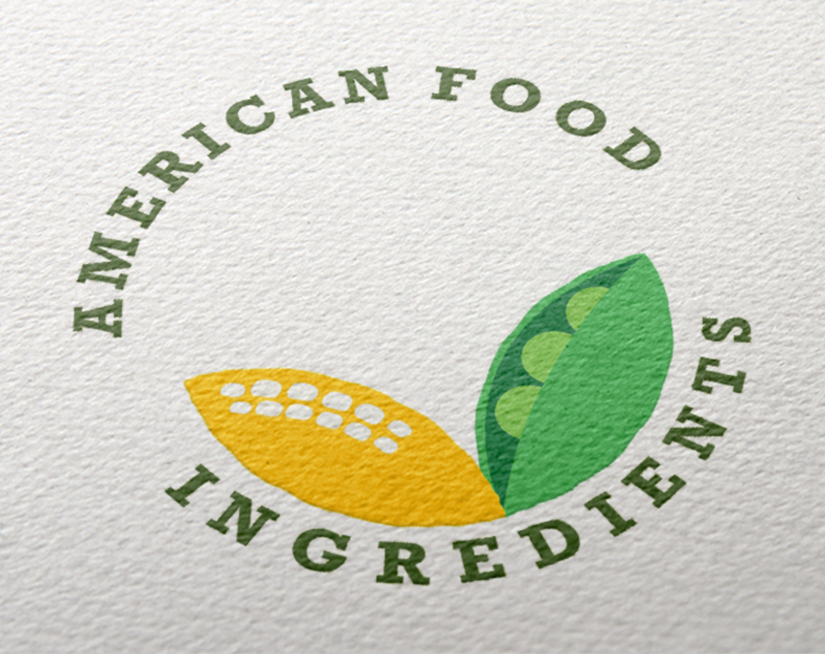 Ready to start a project?
I'm ready to help you take your business to the next level.