A printable guide for neighborhood Paleo shoppers. Designed for Paleo Magazine to inform shoppers who may be unsure what to look for or just want know how to save money. In addition to recipes, it's full of helpful tips, suggestions and resources will help shoppers save money, have more fun shopping and cultivate some new relationships in the process.
Services Provided
Illustration
Editorial Design
Graphic Design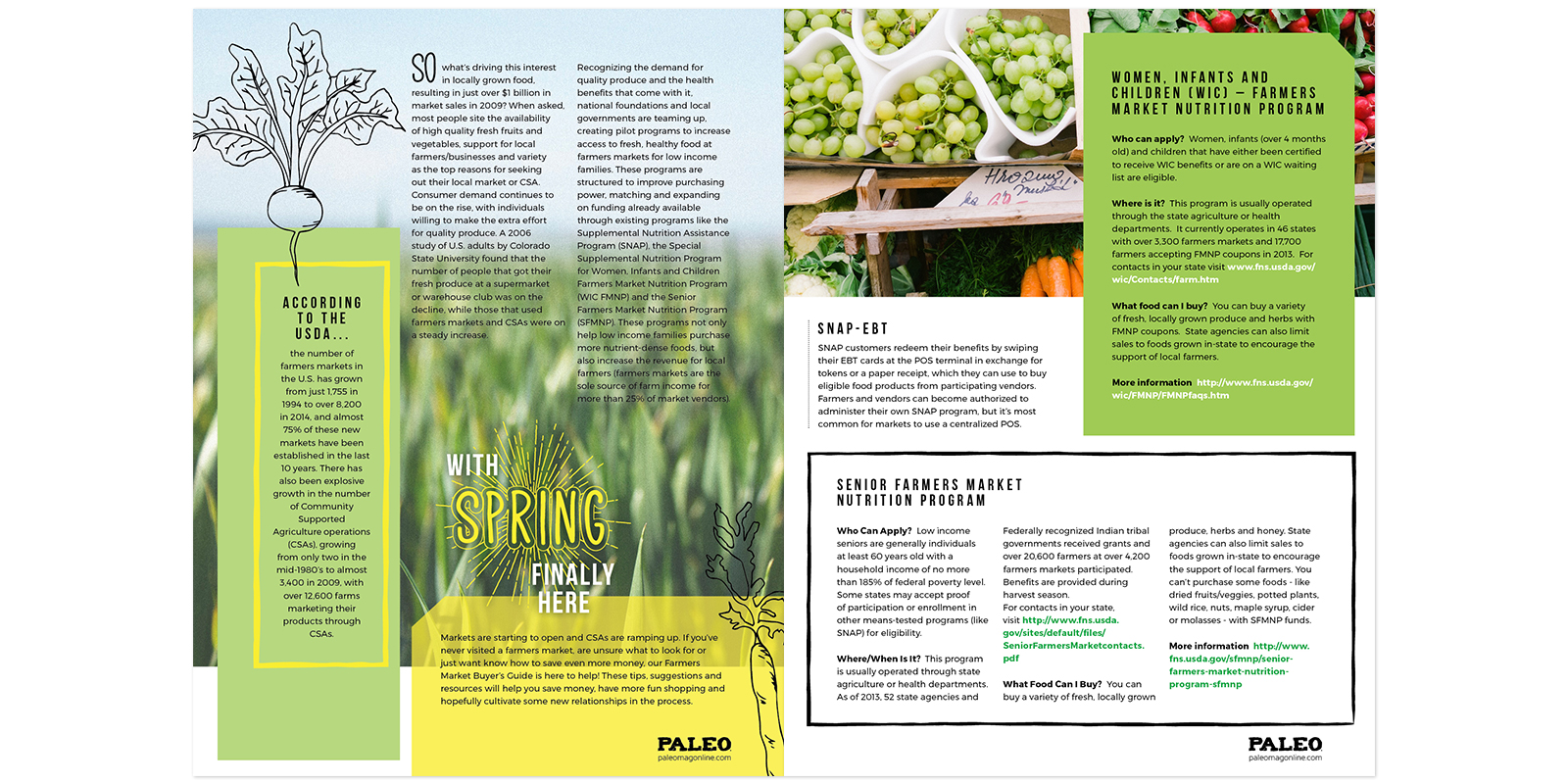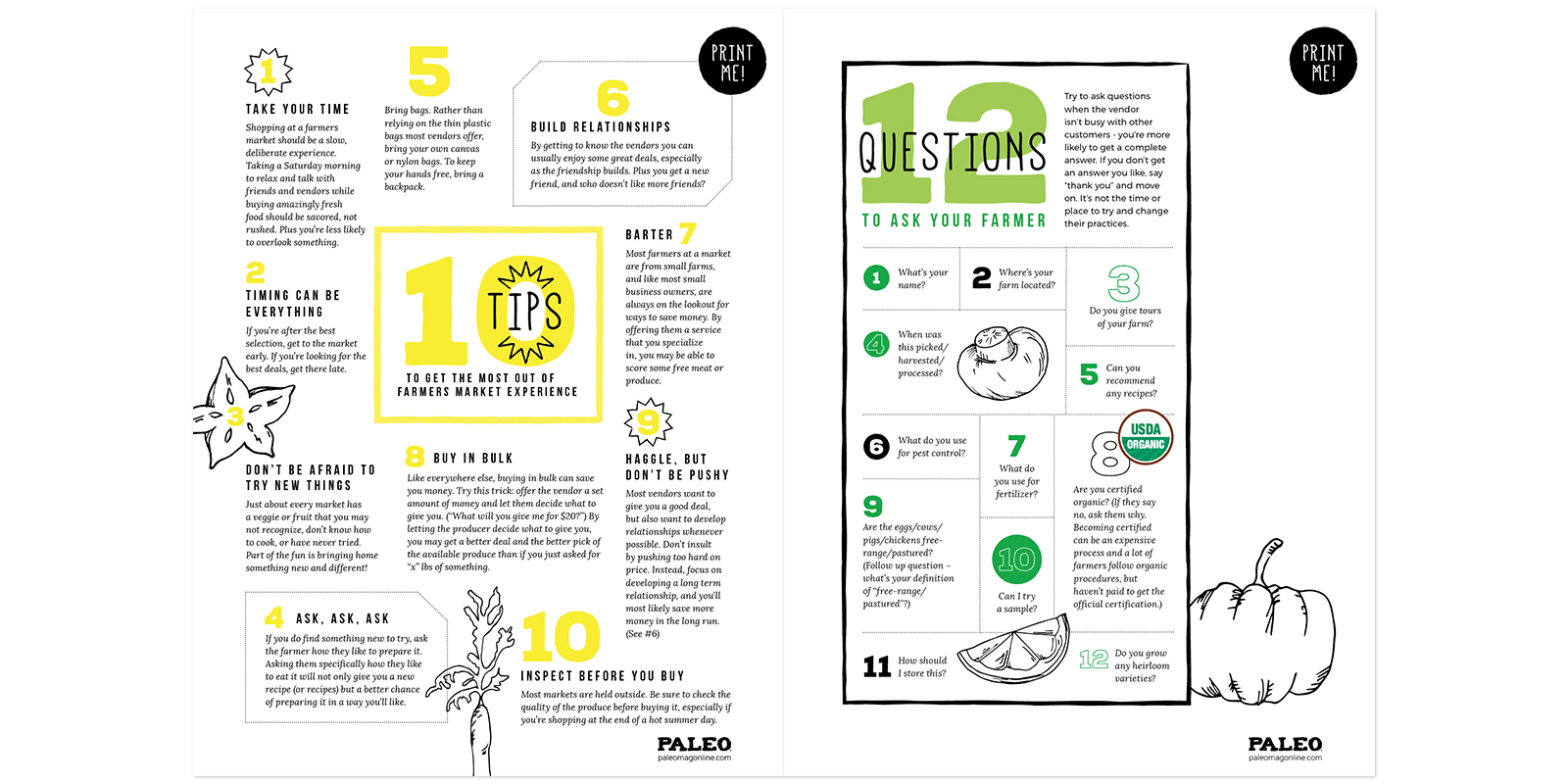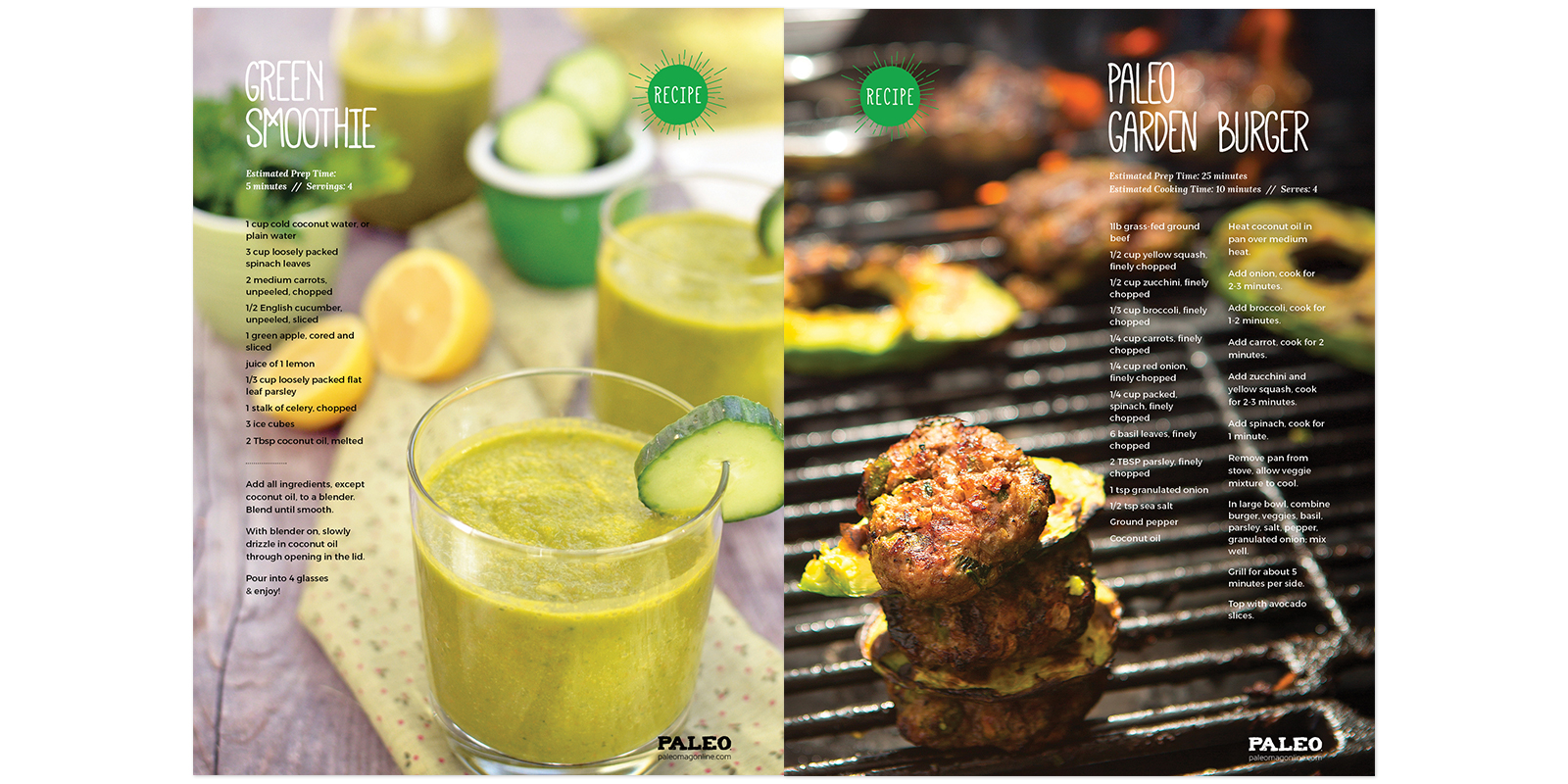 Ready to start a project?
I'm ready to help elevate your business.