Paleo Magazine Summer Cookbook Design
Paleo Magazine has an incredible network of readers and fans. Every year they curate recipes from all over the Paleo Community and this year they asked me to design their Summer Cookbook.
Using crisp and clean typography, paired with hand drawn illustrations and bold colors, the book reflects the quality of the recipes and the Paleo lifestyle. The cookbook is on the shelves in your favorite Bend bookstores!
Services Provided
Editorial Design
Illustration
Book Design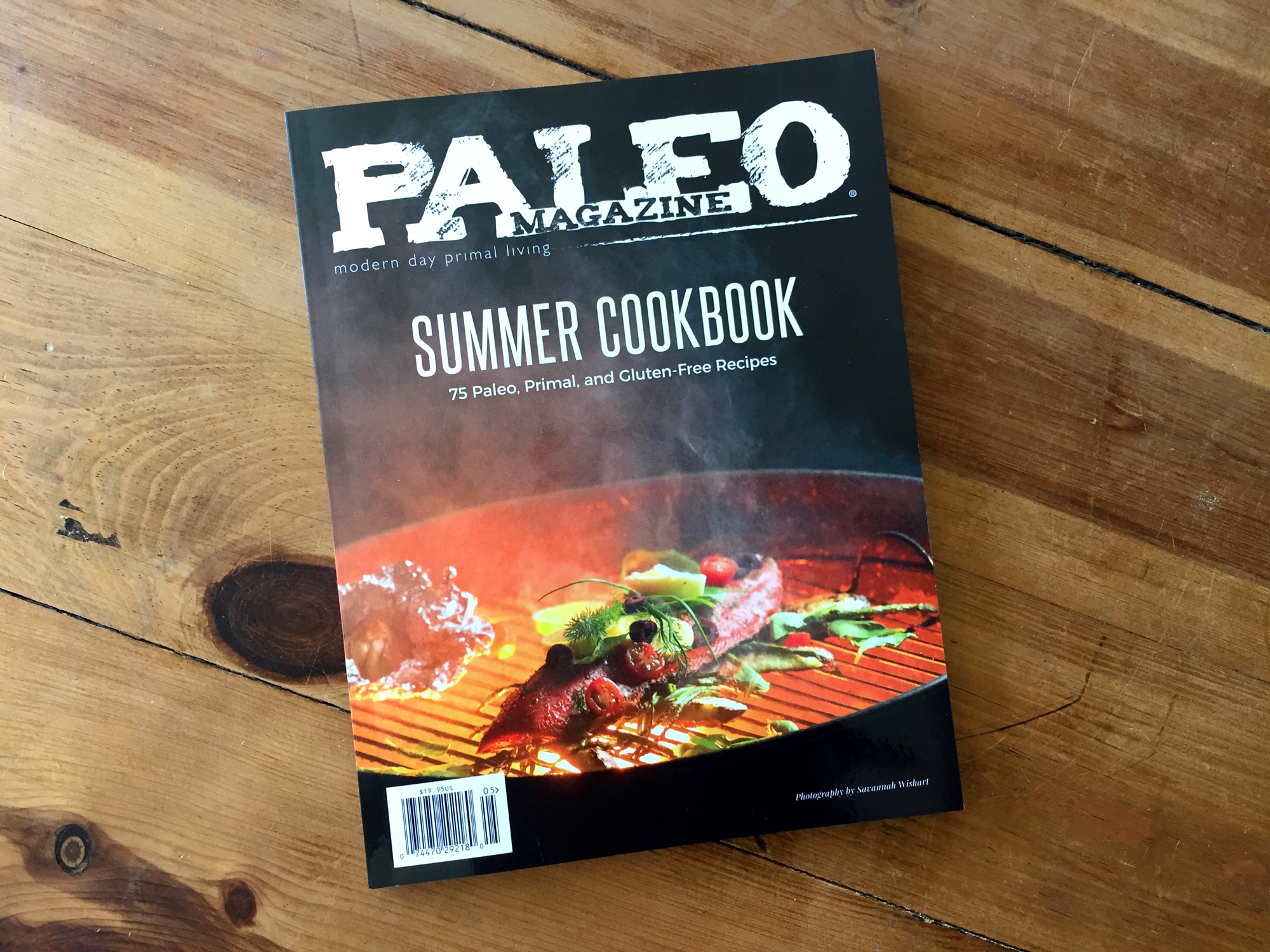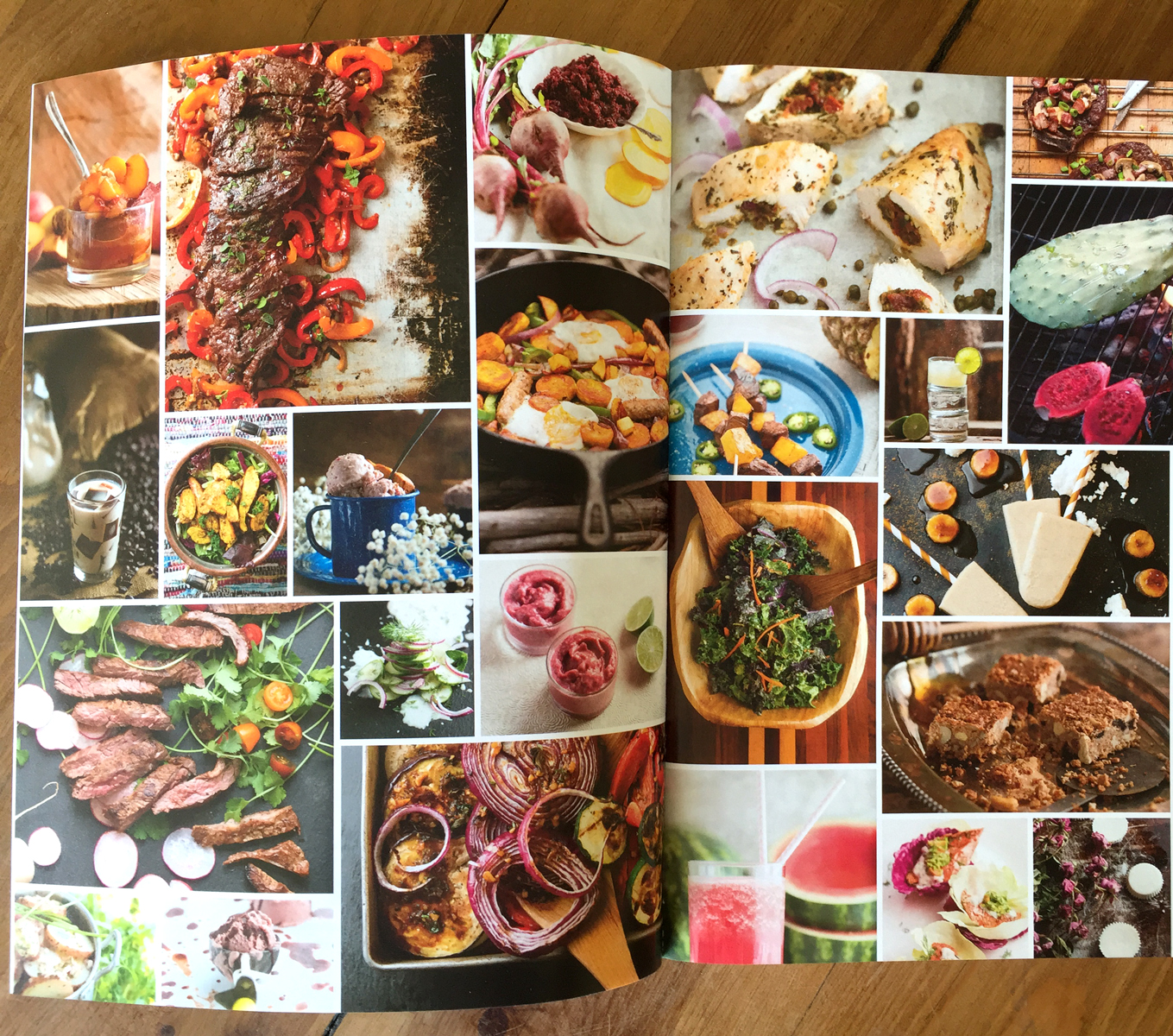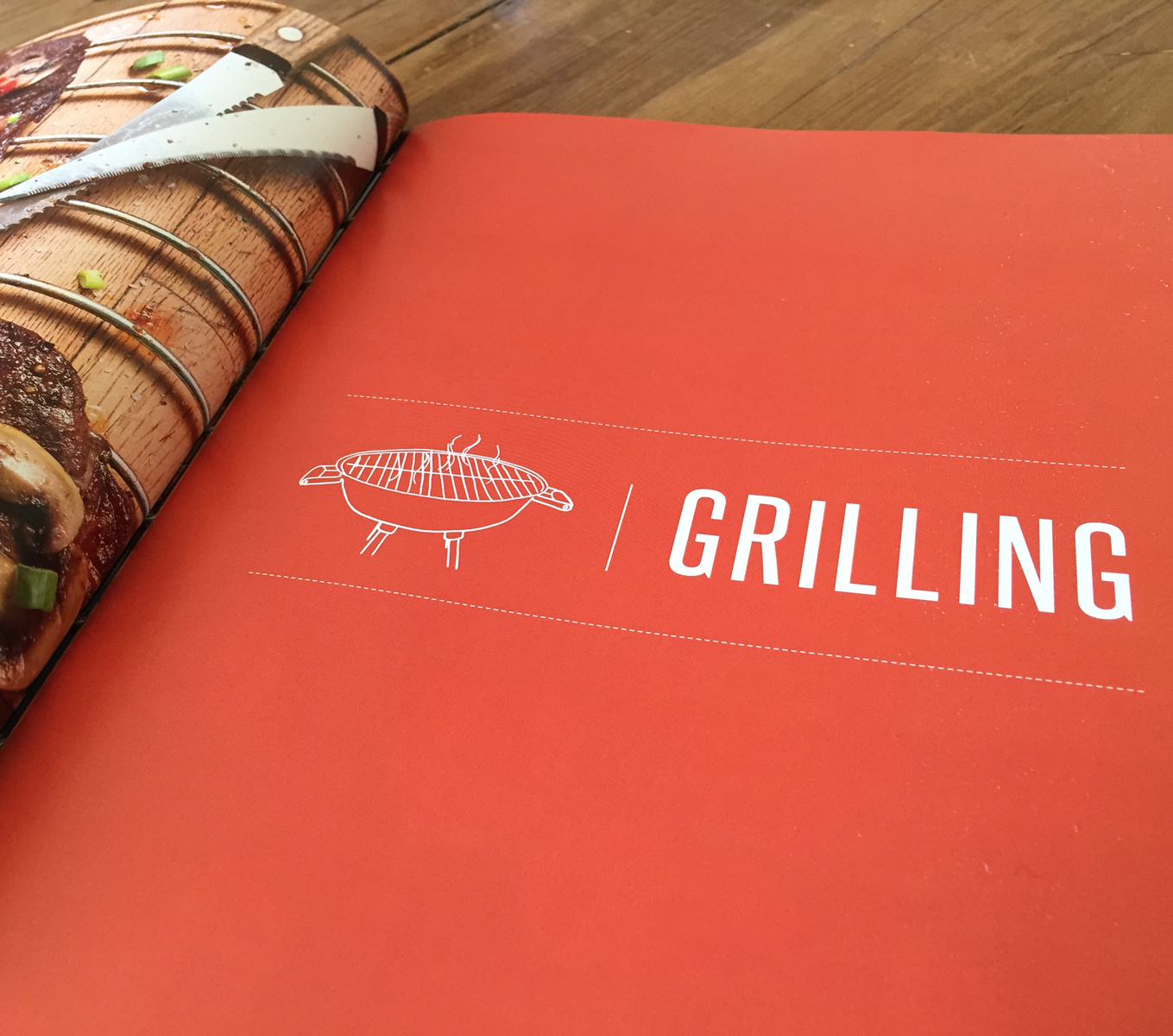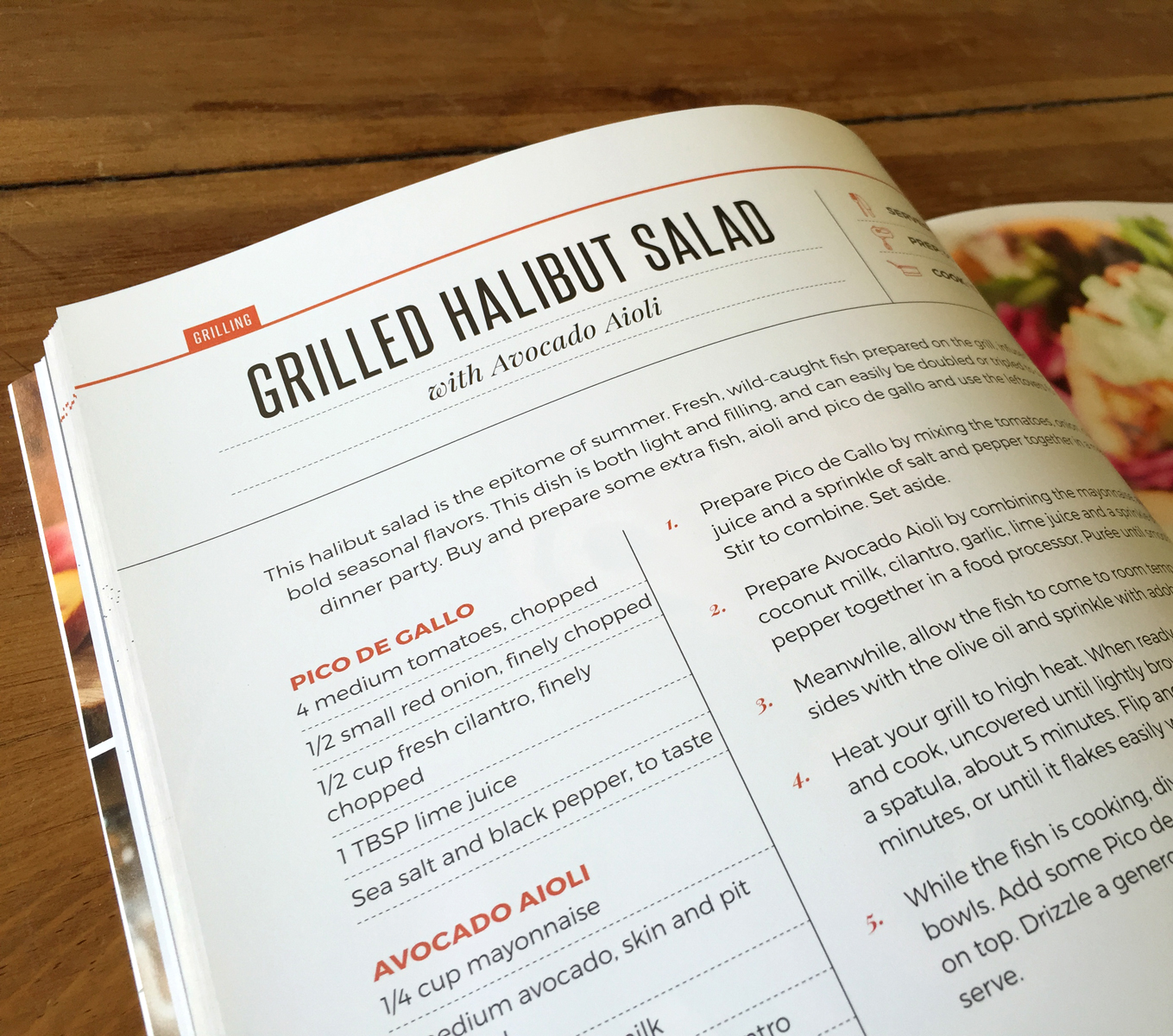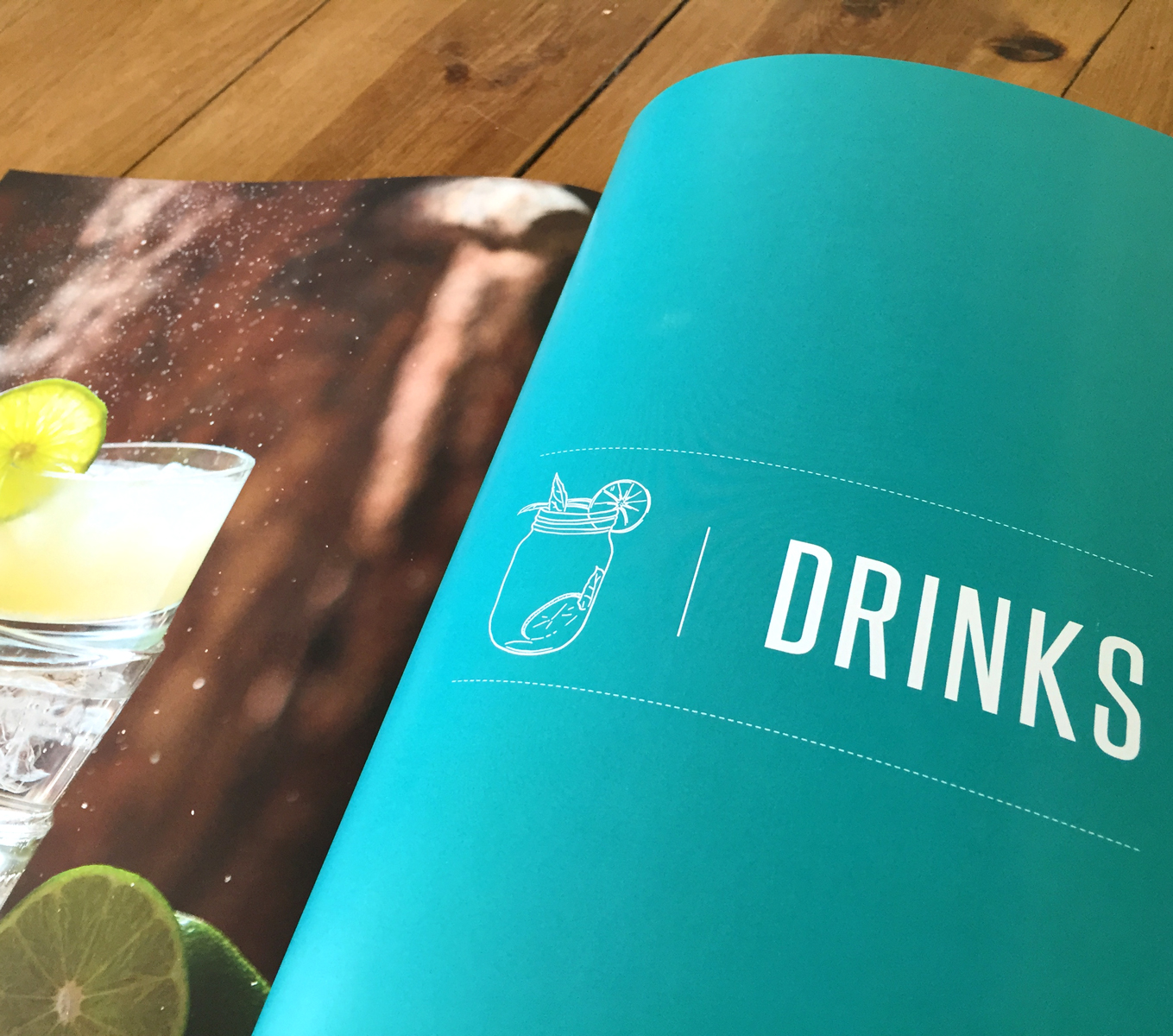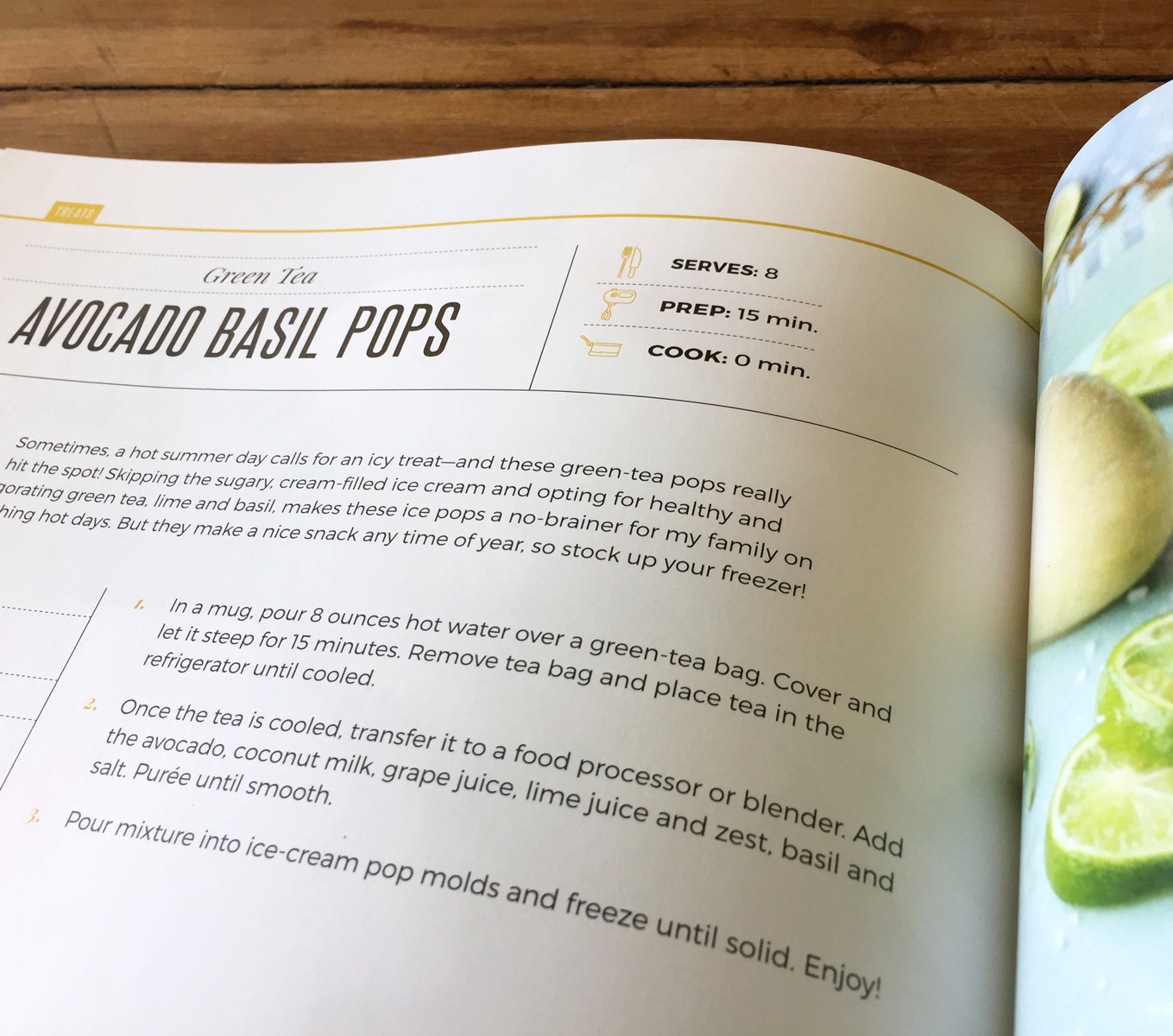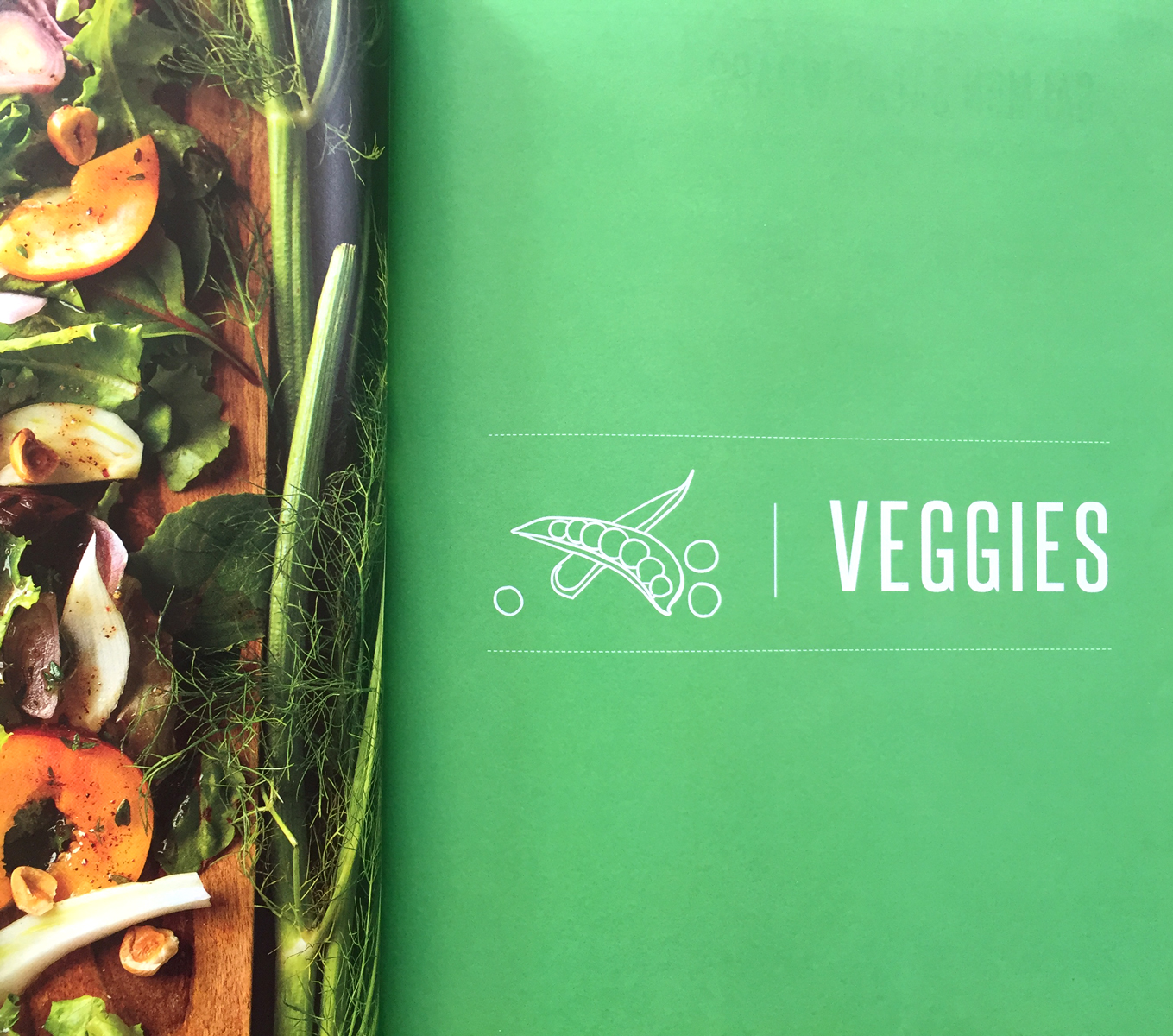 In collaboration with Kate Miller Design
Ready to start a project?
I'm ready to help elevate your business.