This client wanted a new line of jam labels that kept consistent with their brand, while providing a fresh, updated look. I experimented with an illustrative look and color coordinated labels to give a friendly, country feel. The result is a full line of labels with a consistent look and feel. A hand-drawn quality helps give the impression of a homemade quality product.
In collaboration with Spark Inbound Marketing
Services Provided
Illustration
Packaging Design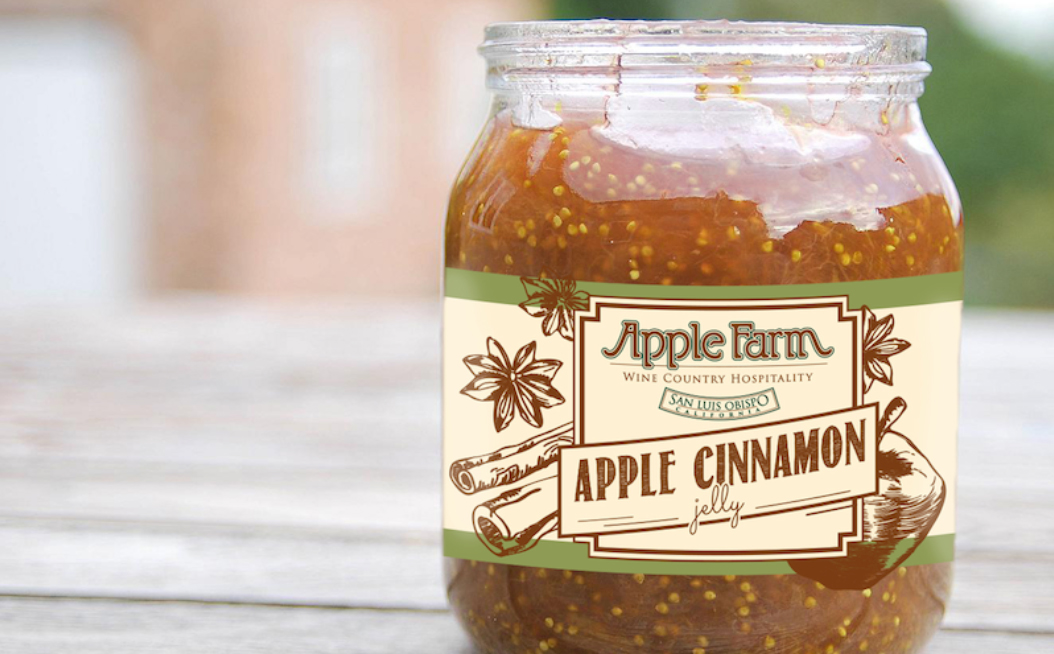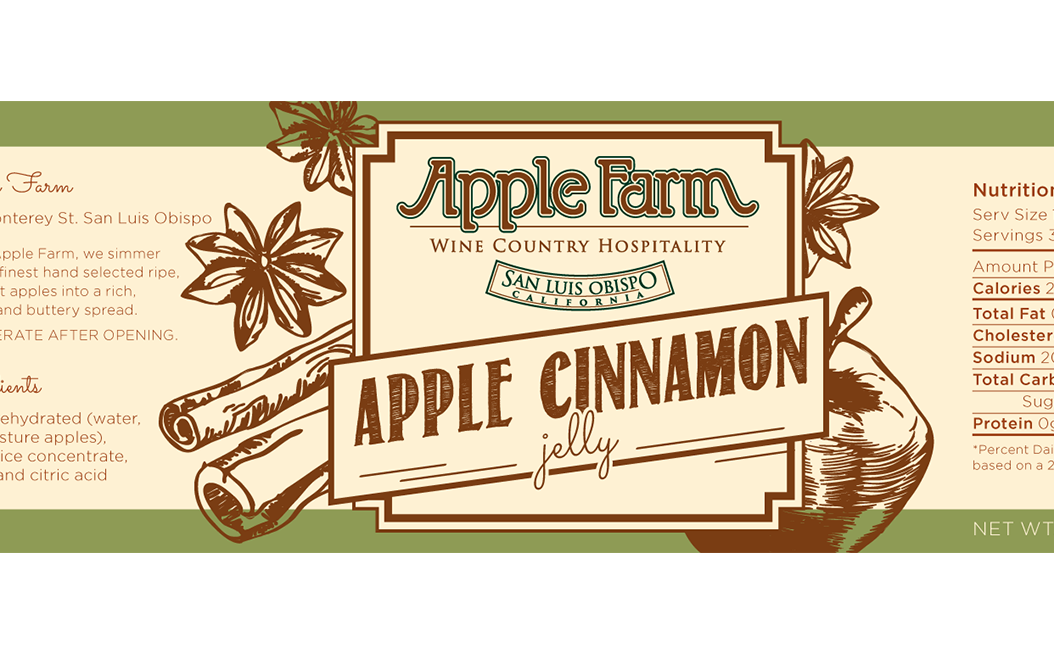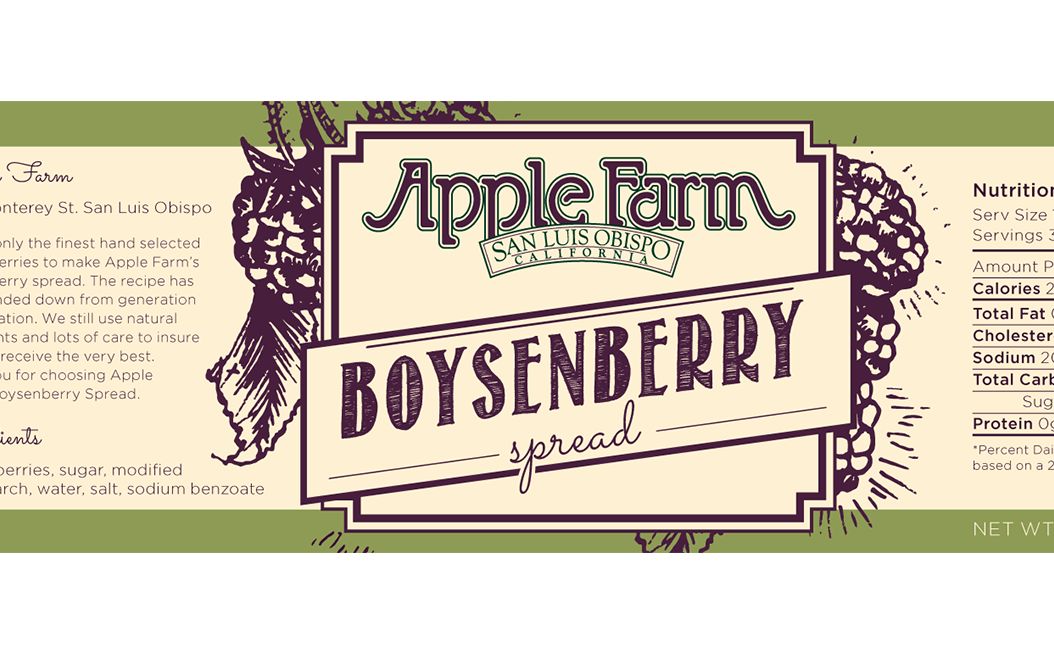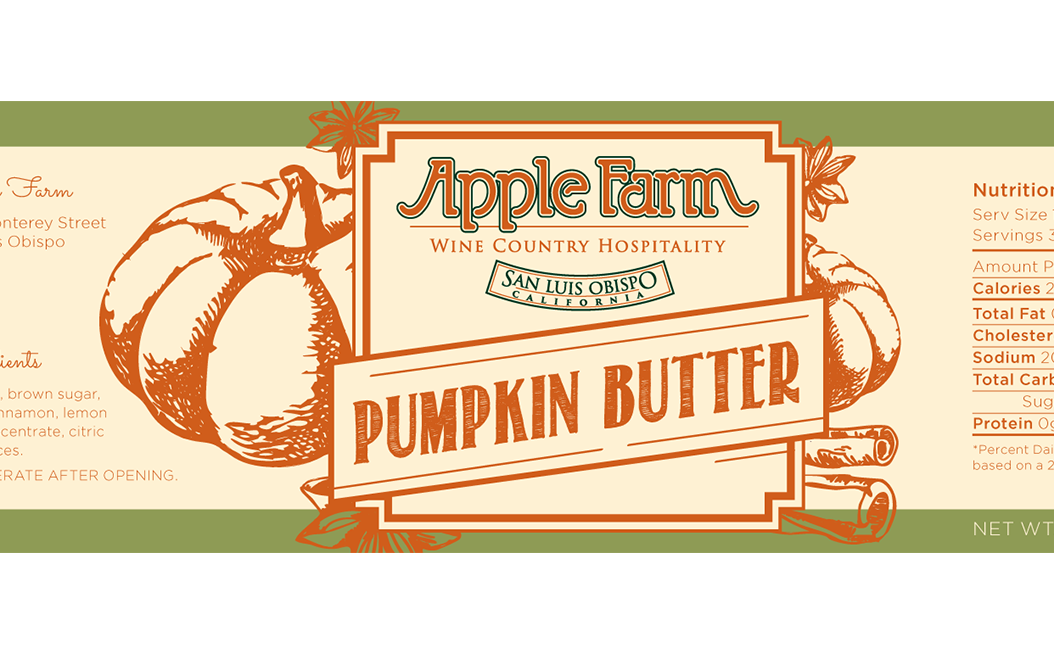 Ready to start a project?
I'm ready to help elevate your business.