Editorial design for Paleo Magazine, a Bend, Oregon publication. Editorial can refer to anything published for readers, such as a book, magazine design or newspaper and is one of the oldest forms of graphic design. For Paleo Magazine, I work alongside the Creative Director to produce an ever-evolving, eye-catching and engaging magazine for the Paleo community on a bi-monthly basis.
Magazine design is all about keeping readers engaged with the content and requires research, image selection and enhancing, creation of interesting layouts and creative use of typography. It's a rewarding form of design due to the creative freedom each piece provides–each story is a blank canvas! The content in the magazine ranges from dense, scientific data to product reviews and inspirational stories. Each format requires a different design approach: some do well with large eye-catching photography, and others with infographic design style spreads.
I also help Paleo Magazine reach their readers through other touch-points with Facebook, Instagram and website graphics, cookbook designs, and presentation design.
Services Provided
Editorial Design
Graphic Design
Illustration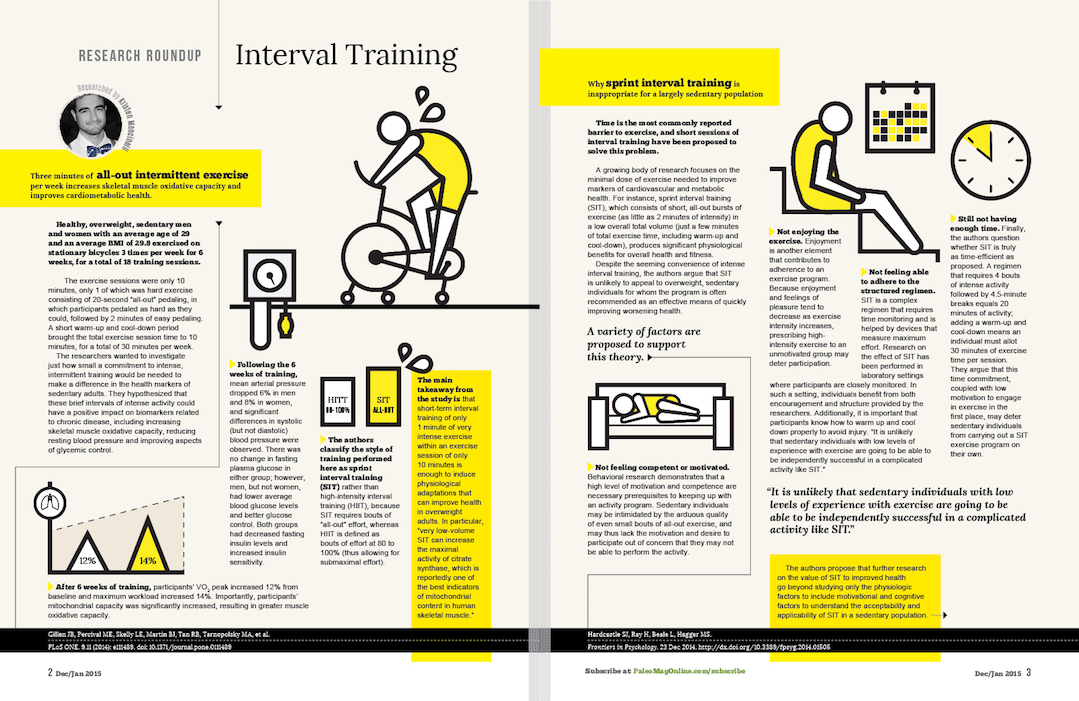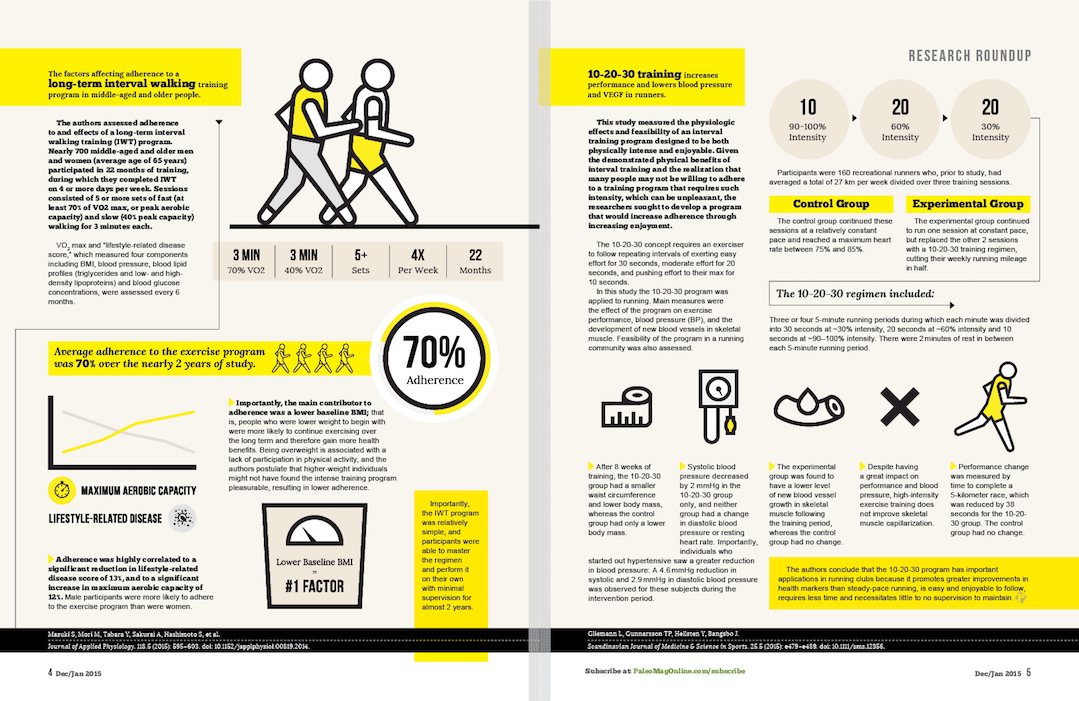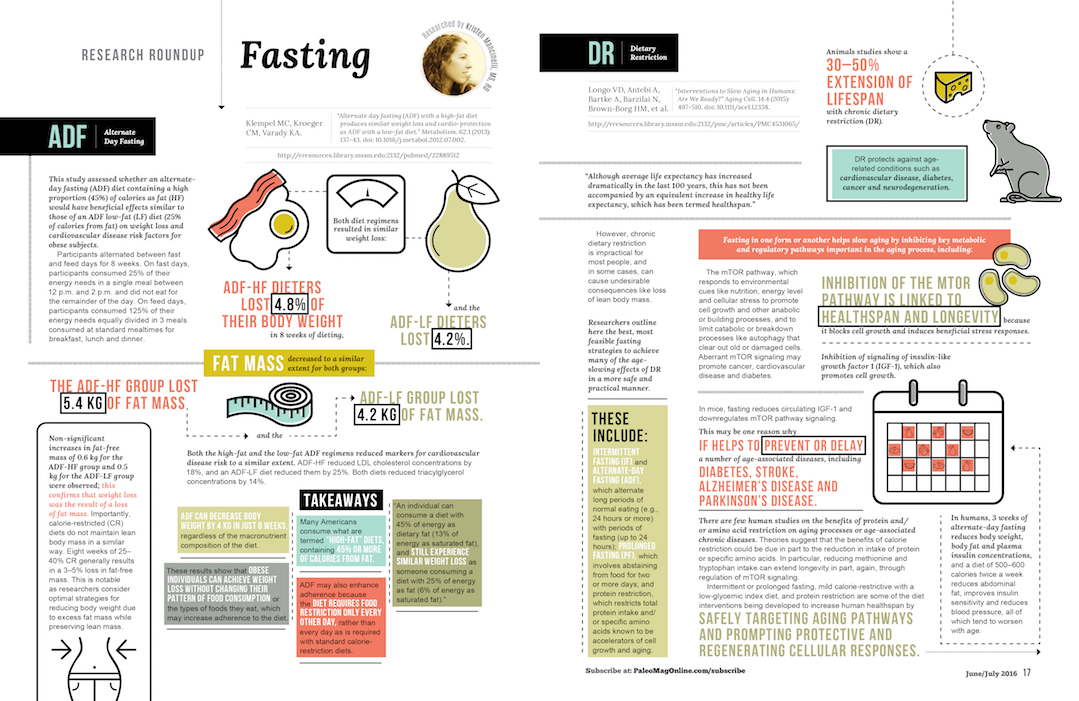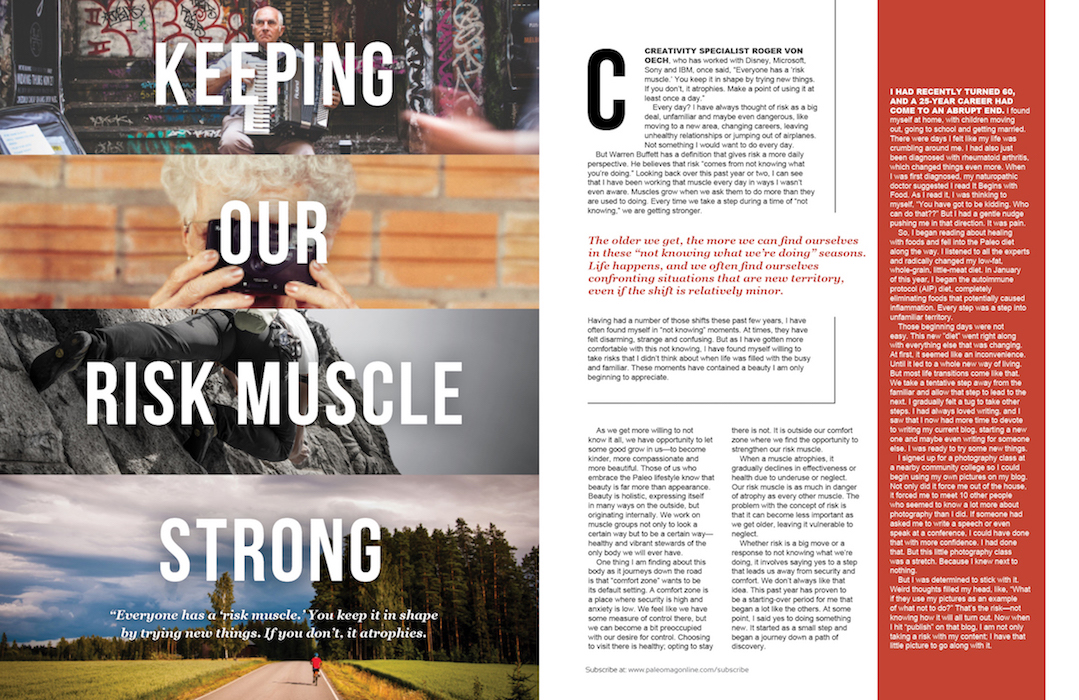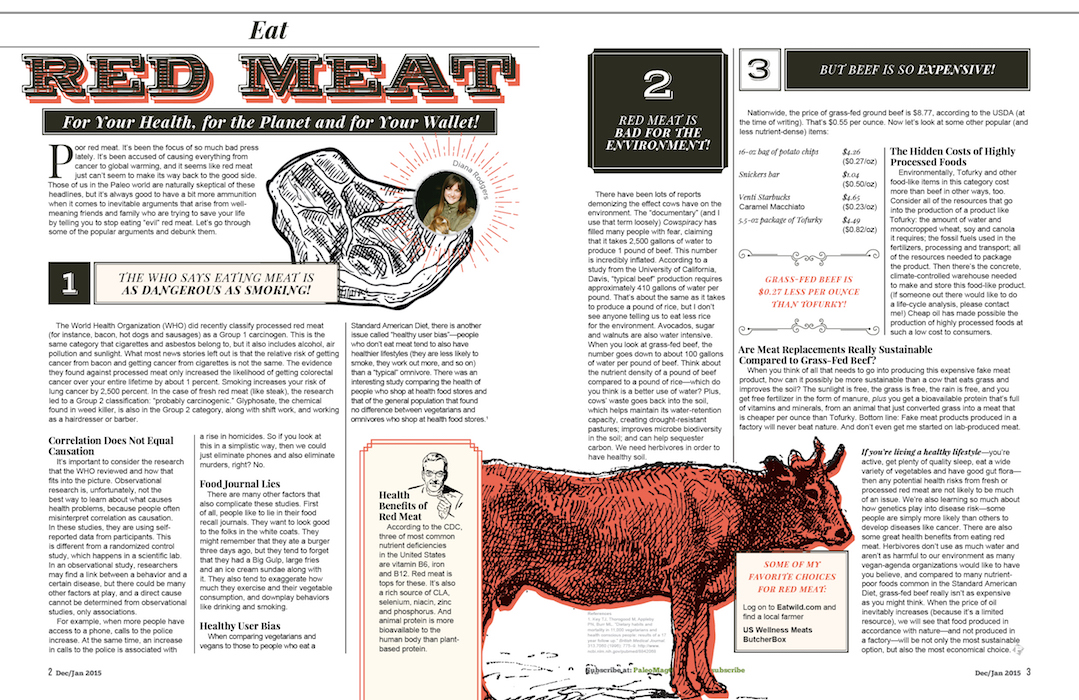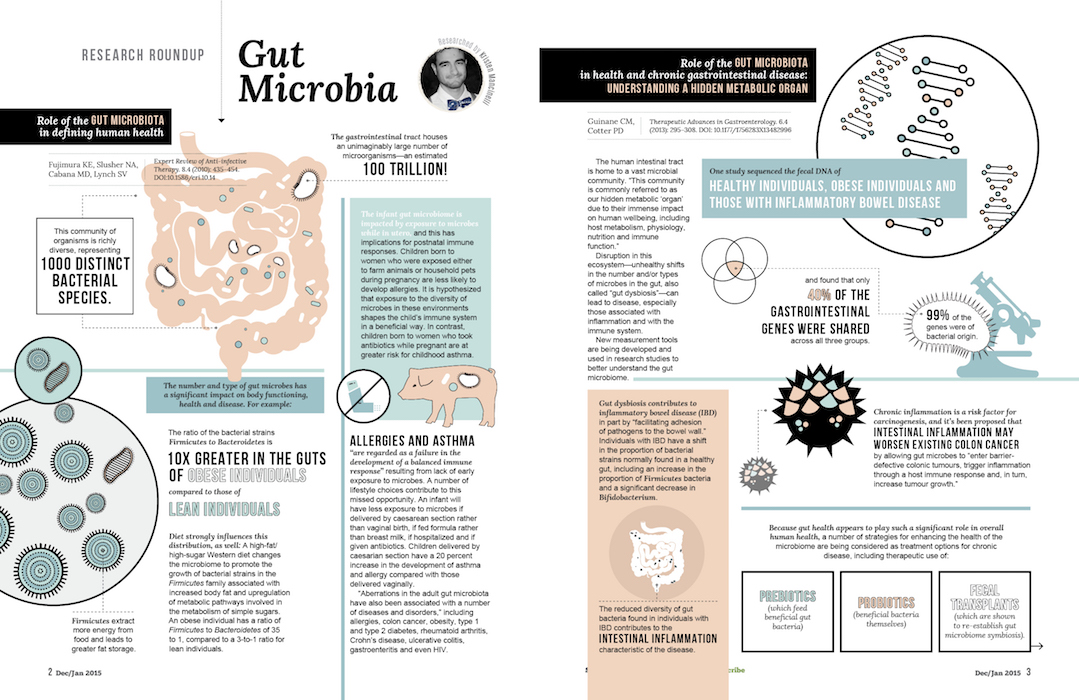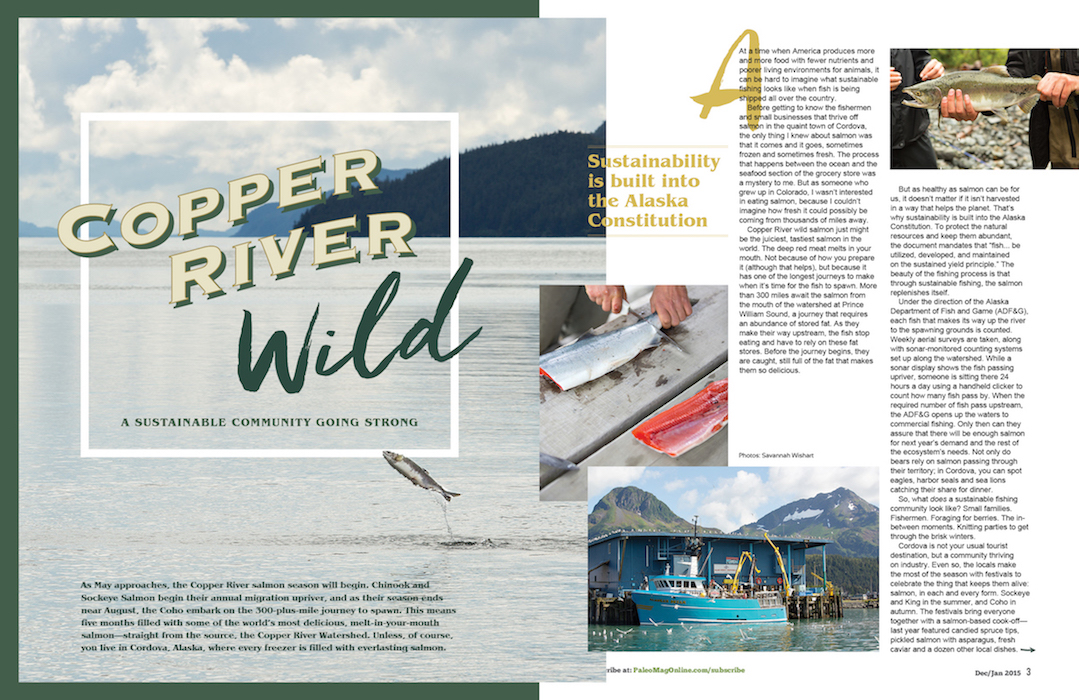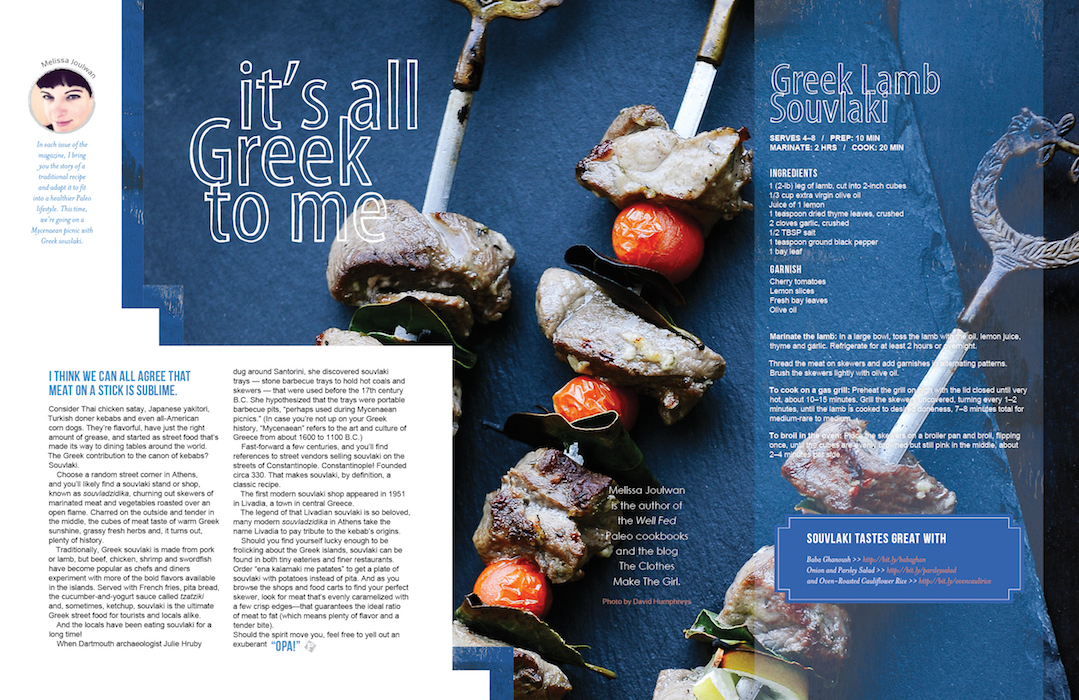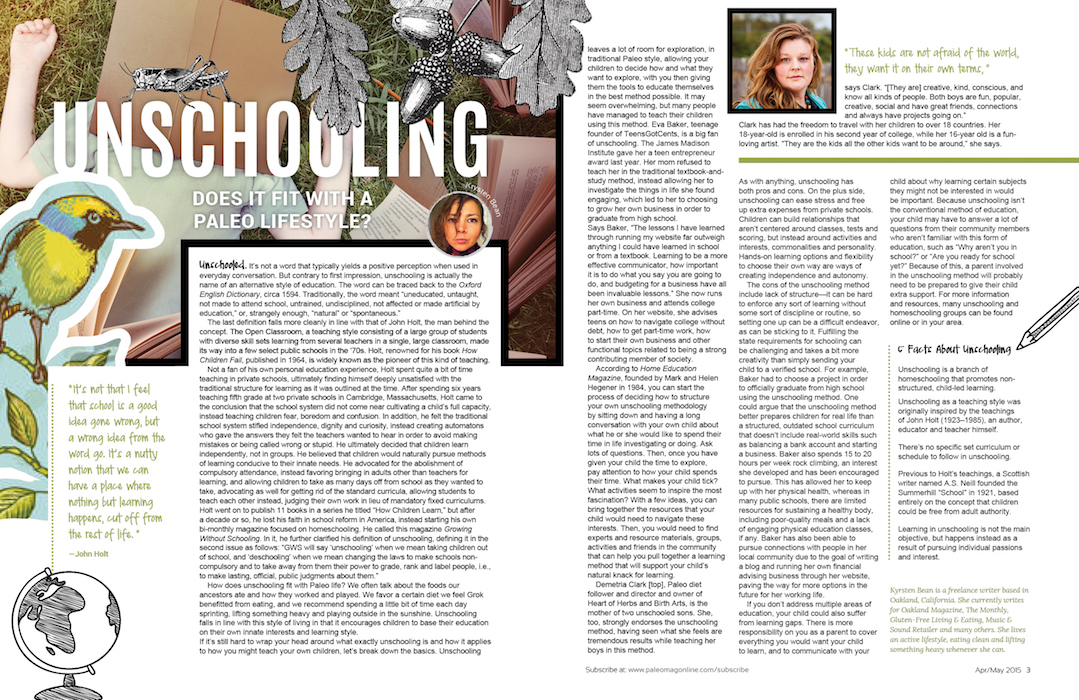 Ready to start a project?
I'm ready to help elevate your business.