Bend Ashtanga Yoga
Bend Ashtanga Yoga was in need of marketing materials to promote their Mysore classes to the community. Ashtanga yoga is typically practiced at sunrise, and I decided to highlight this with colors and copywriting. Custom illustration and typography and a layering of textures and colors result in a non-traditional flyer that attracts people for not only the content, but also the artistic style.
Namasté!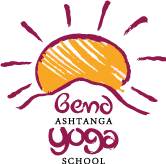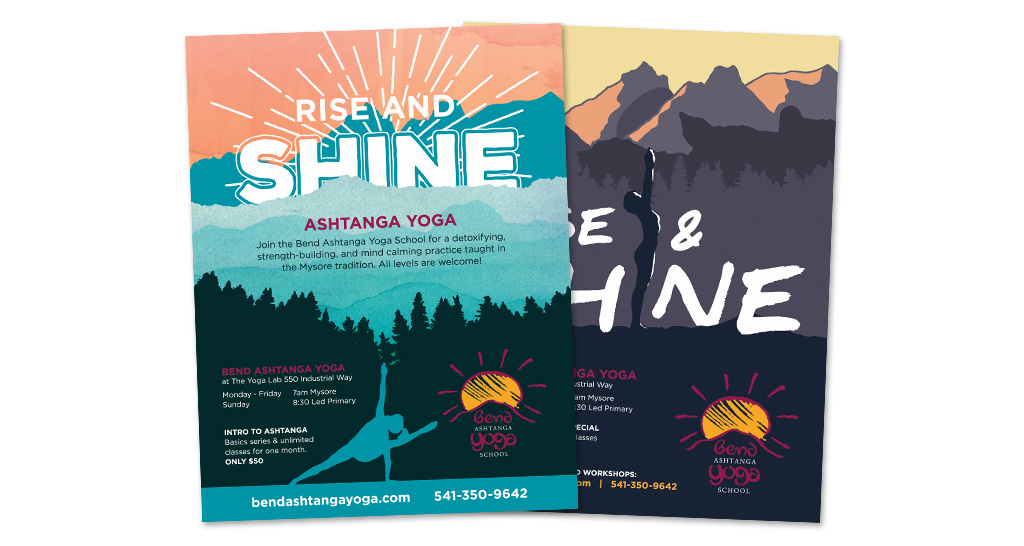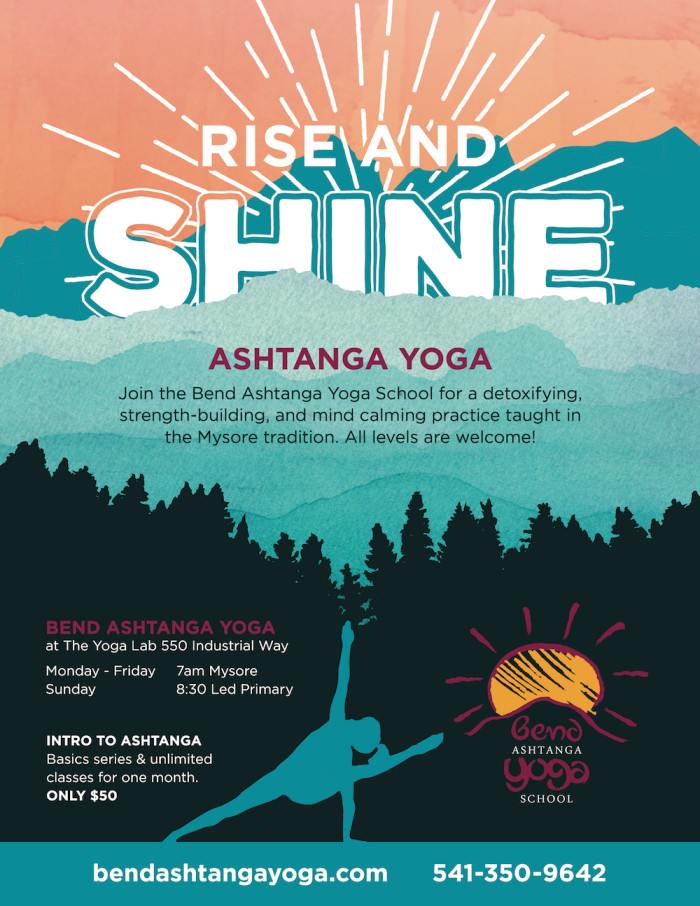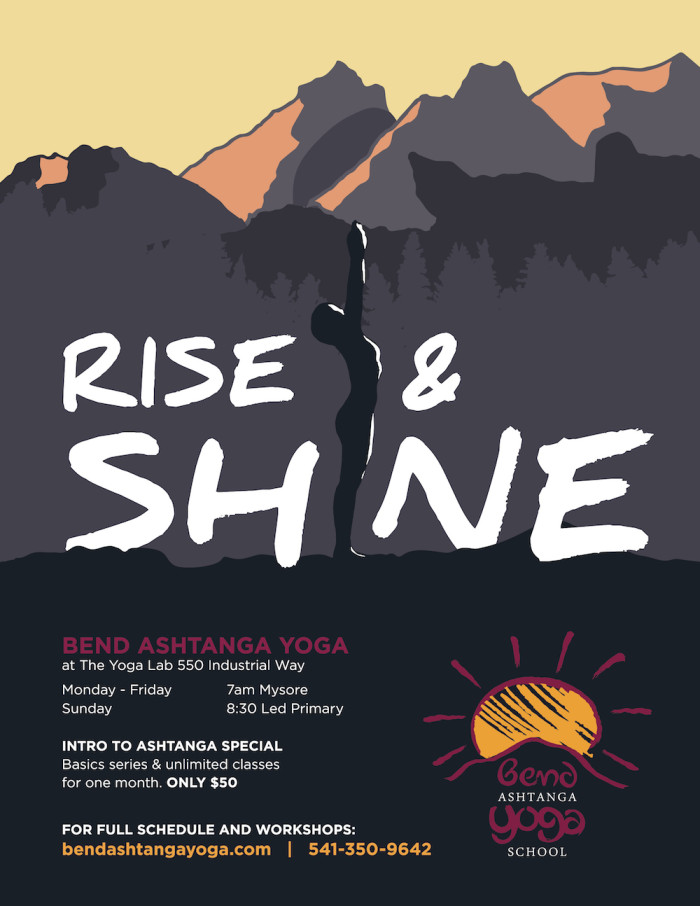 Ready to start a project?
I'm ready to help elevate your business.